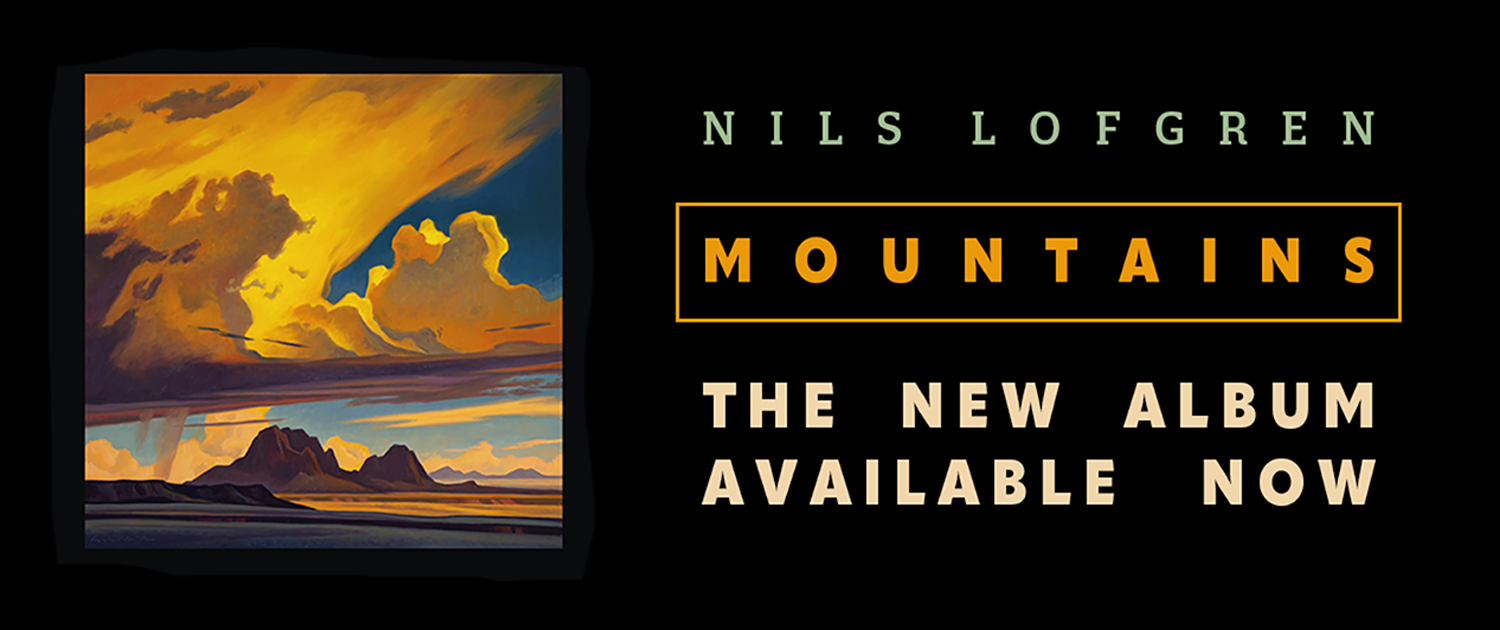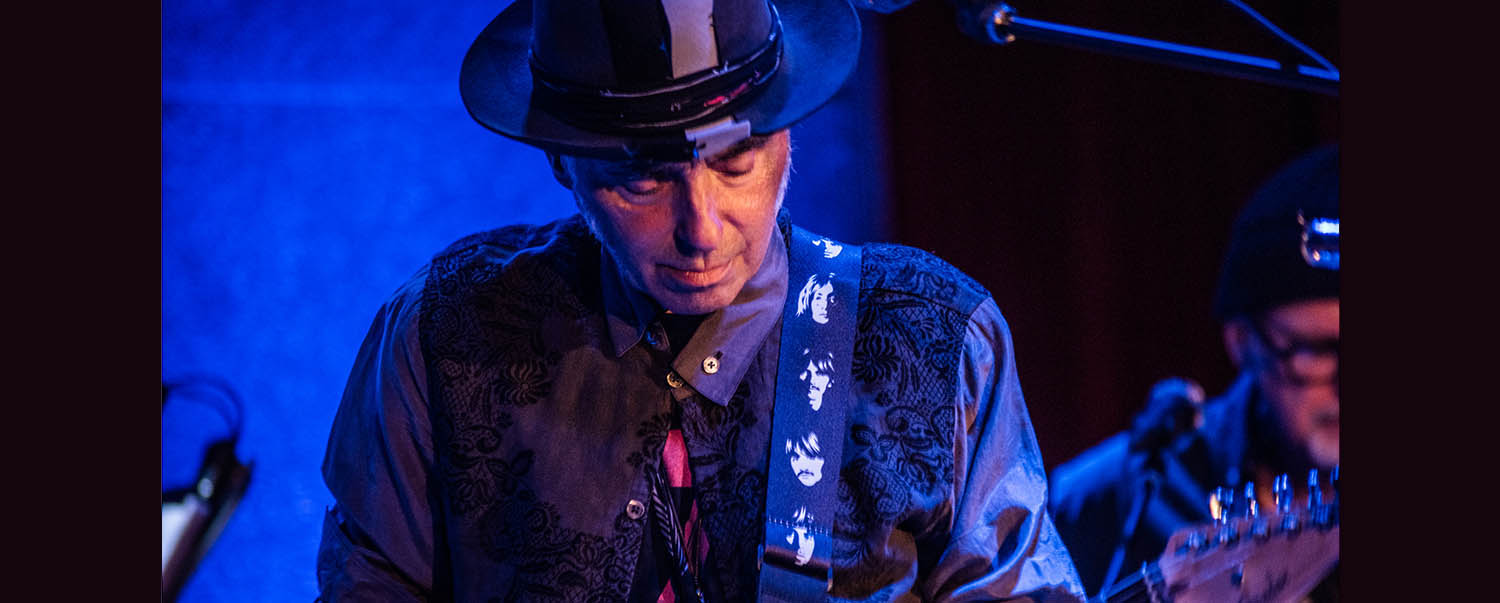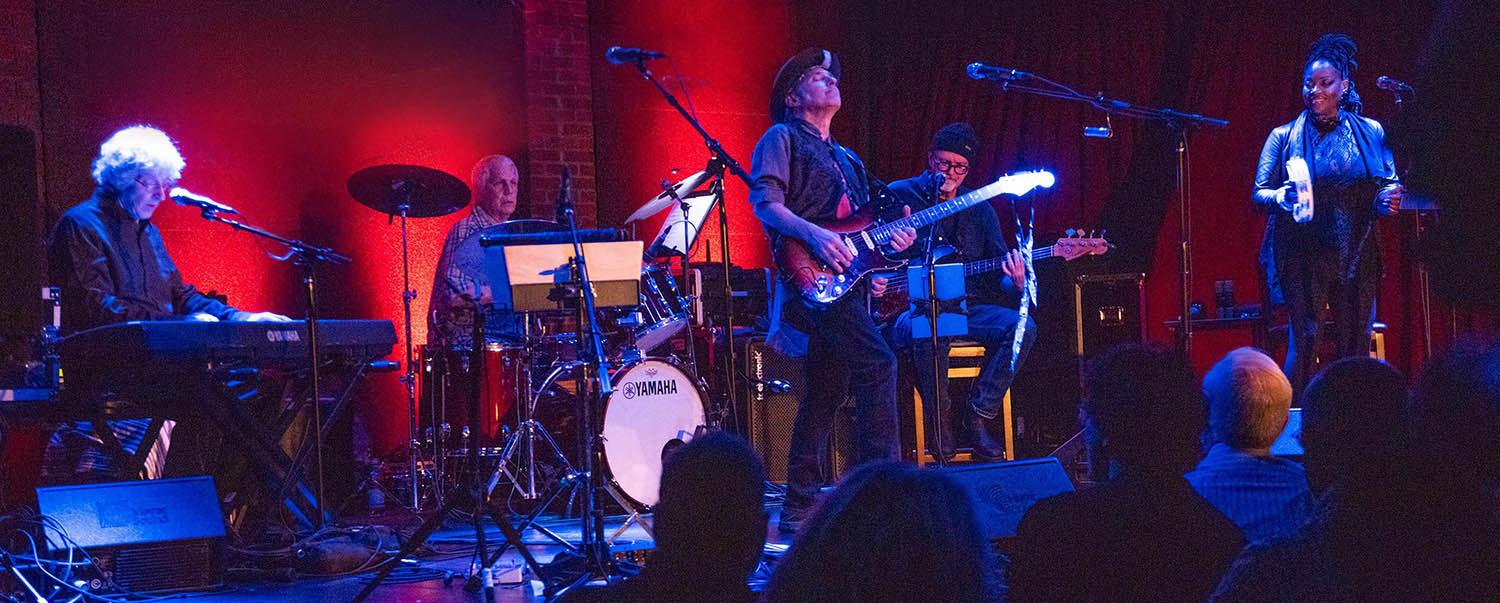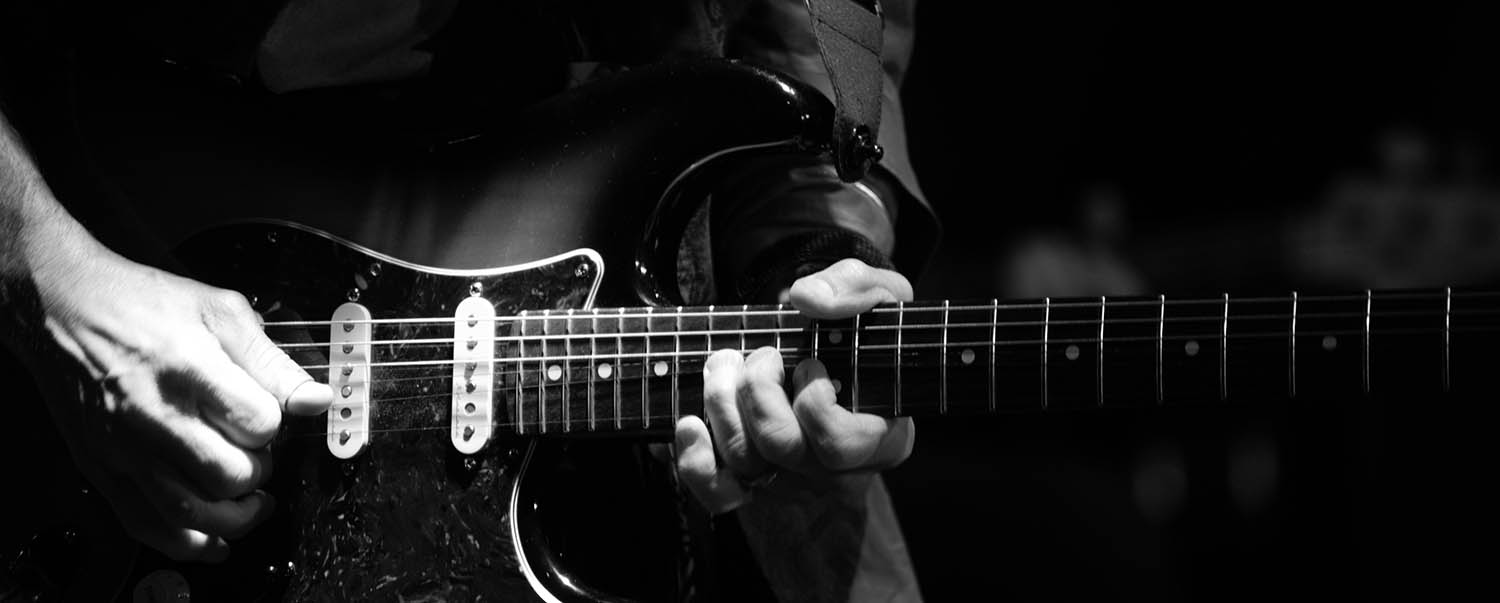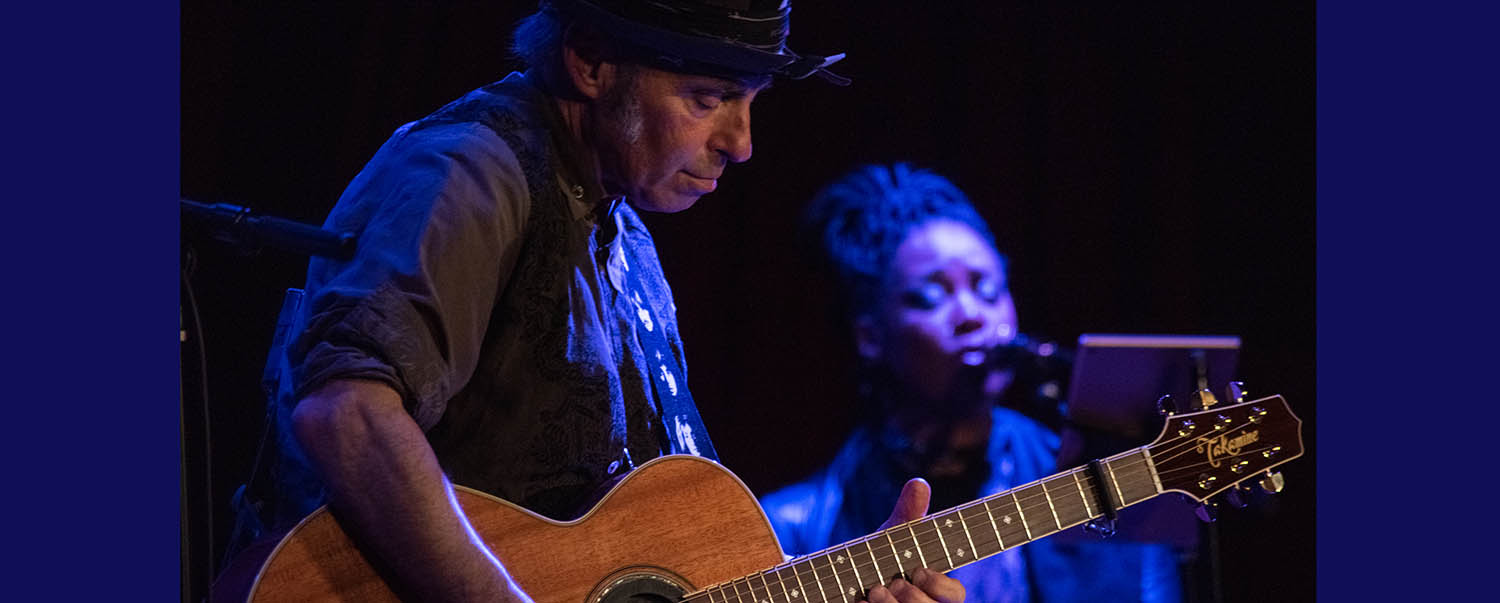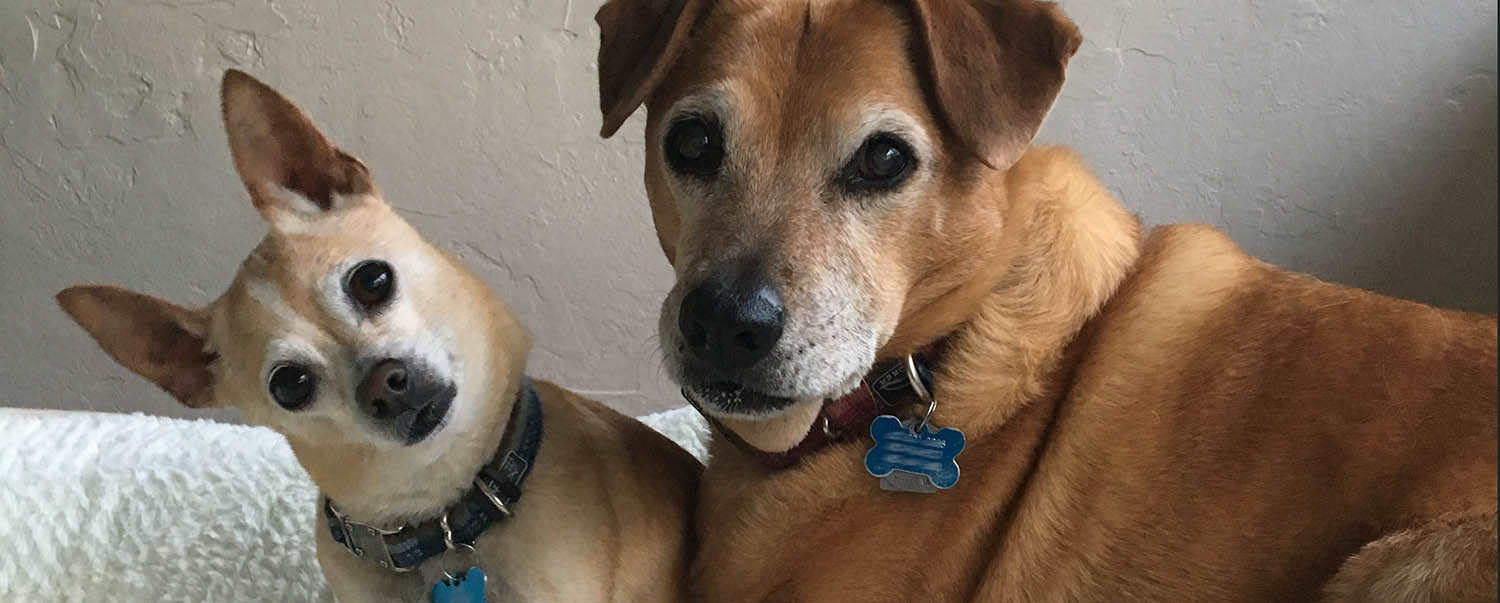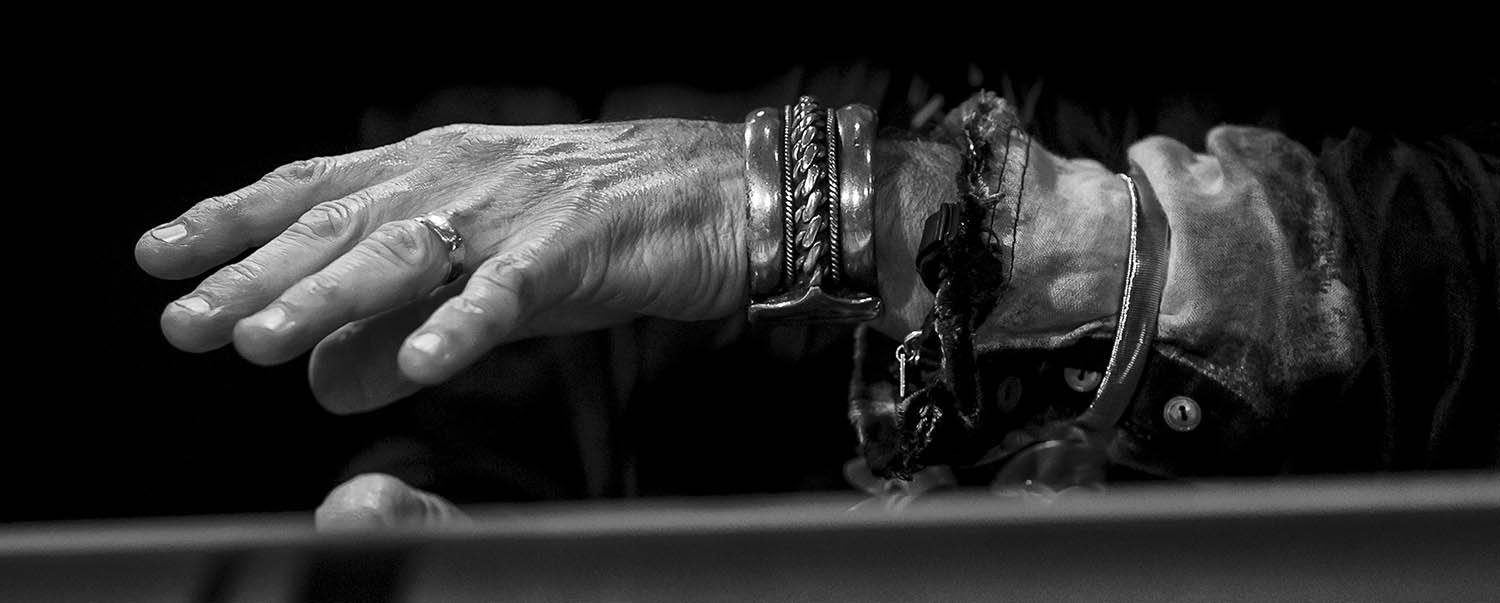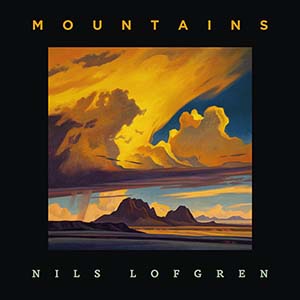 NILS LOFGREN

MOUNTAINS

out now
for download and streaming
all-star cast including
Ringo Starr, Neil Young, Cindy Mizelle, the Howard Gospel Choir, Ron Carter and David Crosby
full-length CD and Vinyl
available in the
ONLINE STORE
With LYRICS DOWNLOAD LINK

NEW VIDEO RELEASE
"Ain't The Truth Enough"
AVAILABLE ON THESE DIGITAL PLATFORMS
"Ain't The Truth Enough" video from Mountains
---
---
Nils Lofgren Bonus Tracks
We're excited to share these 39 bonus tracks of rare recordings and special demos that originally appeared on the 10 disc Face The Music box set which has been out of print for awhile. We're sharing them digitally now. Featuring unreleased Grin tracks and favorites of Nils including Grin's version of Keith Don't Go with an inspired performance by Neil Young on piano and vocals. Also one of the greatest voices ever, Lou Gramm duets on Some Must Dream and I'll Arise.
• click here for track list and credits •

* AVAILABLE on THESE DIGITAL PLATFORMS *

---
Nils Lofgren "Weathered"
Live DOUBLE DISC recording of rare full band shows from Nils Lofgren on his most recent U.S. tour. For the first time in over 15 years, with a full rock band of dear friends, Nils Lofgren hit the road with a new album, Blue With Lou, featuring songs co-written with Lou Reed. Every town, club, staff and audience played a part in these live recordings, inspiring the band every night. Audience and band alike sharing their souls, gifts, spirit and energy make for a fresh, new live sound for Nils.

Features Nils Lofgren on vocals, guitars and keyboards, Tom Lofgren on vocals, guitars, keyboards and percussion, Kevin McCormick on bass guitar and vocals, Cindy Mizelle on vocals and percussion, and Andy Newmark on drums and groove.

Includes reworked classics from Nils' vast catalogue, new live recordings from his most recent studio album, and a few choice cover renditions, including Nils' brothers Mike and Mark addition on "Mind Your Own Business" and a tasty jam intro to "Papa Was a Rolling Stone", leading into his classic, "I Came to Dance".
• BUY CD NOW •
Bonus live "Attitude City" mp3 emailed with website purchase

Purchase MP3 downloads on these digital apps:

---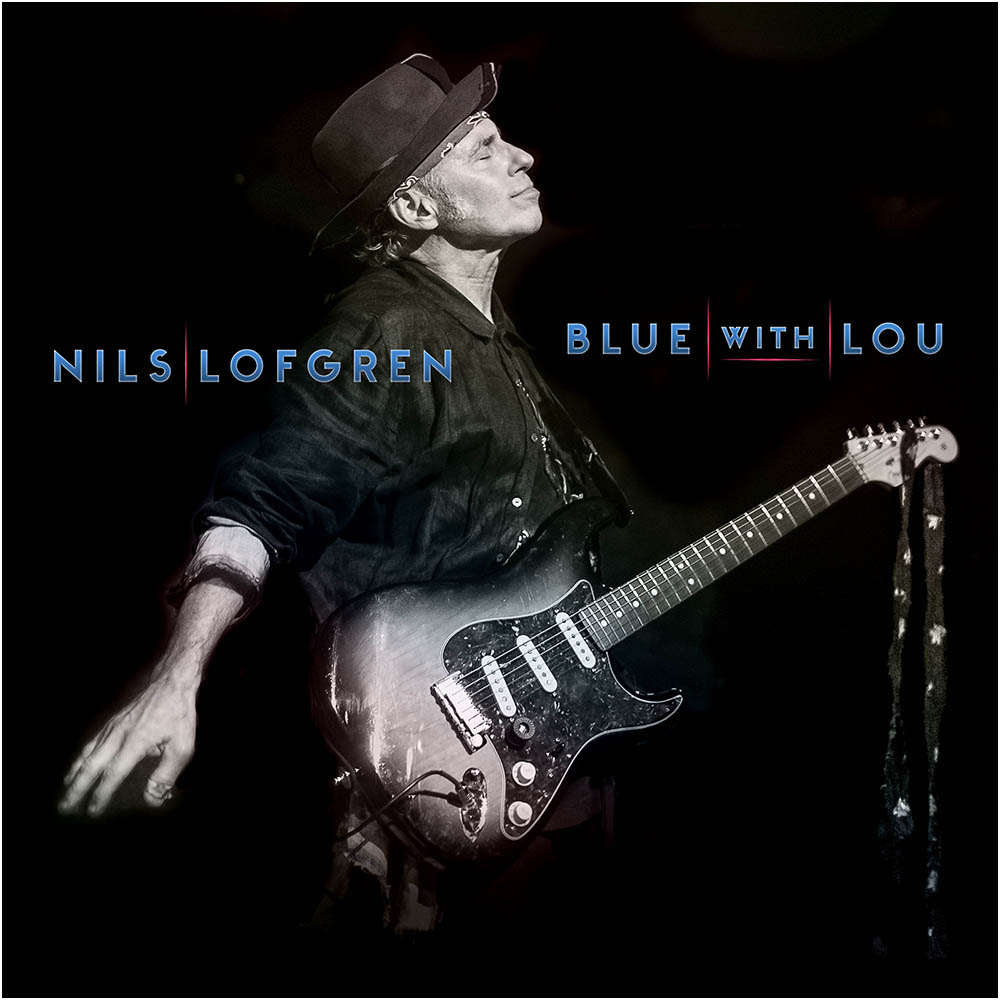 Nils Lofgren "Blue With Lou"
Nils' first studio release in eight years features five previously unheard songs co-written by Lou Reed. Produced by Nils and Amy and recorded live at his home studio in Arizona with longtime collaborators Andy Newmark (drums) and Kevin McCormick (bass), featuring Cindy Mizelle vocals. Saxophonist Branford Marsalis is featured on a new recording of the Lofgren-Reed composition "City Lights."

• BUY NOW •
"Pretty Soon" video from Blue with Lou
Check it out and share!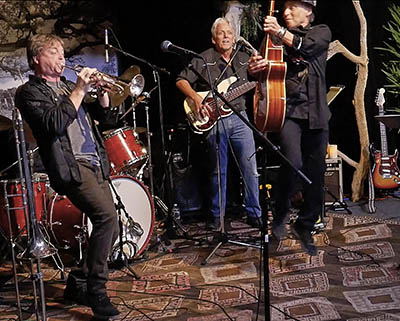 Nils Blind Date Jam!
®
Digital Video Downloads
No rehearsals. No homework. No advance discussions. This is where musicians come to jam. I throw out an idea, then we go for it and see where things lead. It's reckless, raw, unique and in the moment. This is where we can trust our musical instincts and enjoy the freedom of the unknown. It's where musicians come to play.

more
About Nils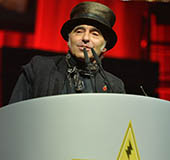 Versatile songwriter, singer and guitarist, Nils has been working professionally since age 17. He has toured with Neil Young, Ringo Starr and is currently a member of Bruce Springsteen's E Street Band. After fronting the 70's group Grin, Nils embarked on a solo career and has been a sought after session player.
read more